>
>
>
6WF1/8-97615905-0/8-97615906-0 pump(transport mixer)(European Ⅲ emission standards)
6WF1/8-97615905-0/8-97615906-0 pump(transport mixer)(European Ⅲ emission standards)
Brand :ISUZU
8-97615905-0/8-97615906-0
1.Your preferred water pump.
2.strong power.
3.easy maintenance.
4.silent operation.
5.energy-efficient.
6.anti-clogging.
7.anti-winding.
Product Detail
Factory NO.
MTP106
Model
6WF1 pump(transport mixer)(European Ⅲ emission standards)
OEM Number
8-97615906-0
Time of warranty
six months warranty

The company has modern standard factory buildings, modern management system, strong technical force, and has introduced international high-tech production lines, with advanced CNC lathes, machining centers, bench drills, intelligent hydraulic presses and other equipments.

There are more than 100 employees, including 10 senior technicians, 15 intermediate technicians and more than 50 professional technicians.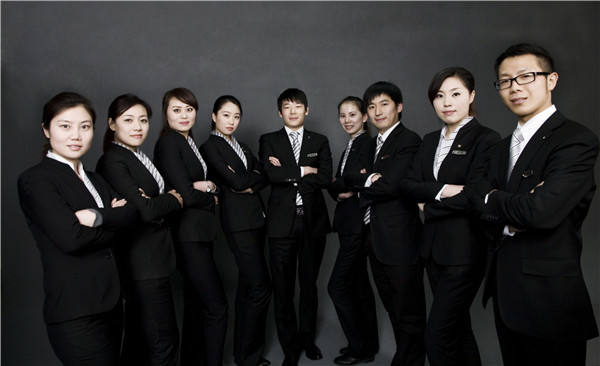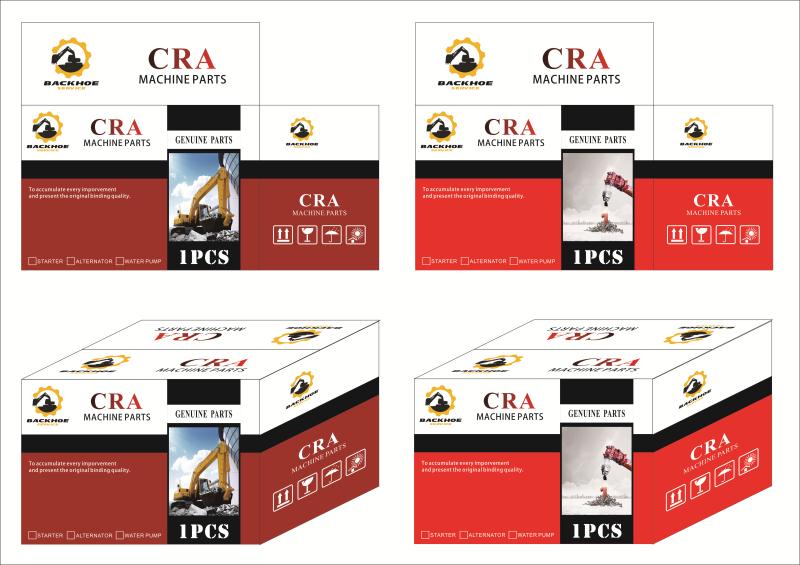 Get the latest price? We'll respond as soon as possible(within 12 hours)